Theory Test Training
Did you know on average only 55% of people pass their Theory Test first time? Theory Test Experts revision kits will give you a huge advantage. Grab yourself a pack today and get revising.
MSM Driving School have teamed up with Theory Test Experts to offer you 5% off all of their theory test training products.
Don't forget to enter discount code: MSM at checkout to recieve 5% off...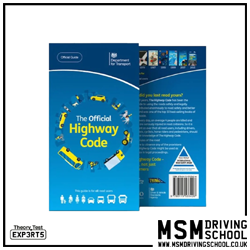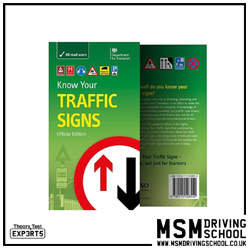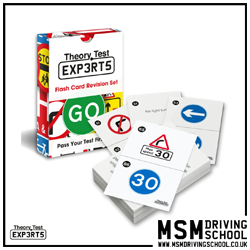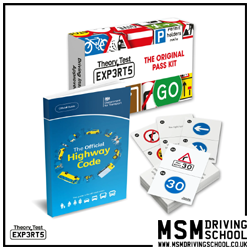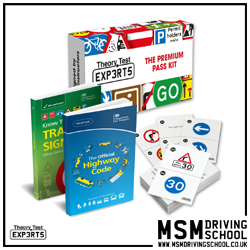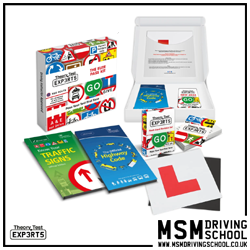 Do you know the TOP 5 categories where people fail their theory test? Click here to find out more.
Driving Lessons in Reading with MSM Driving School - Driving tuition you can trust.